Overflows Exhibition
Florida Atlantic Univerity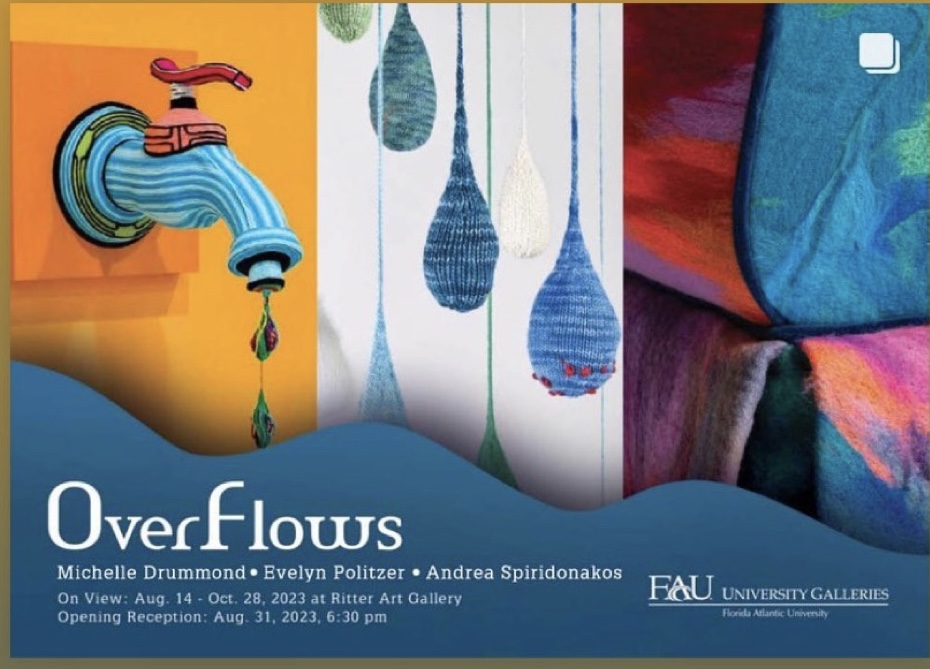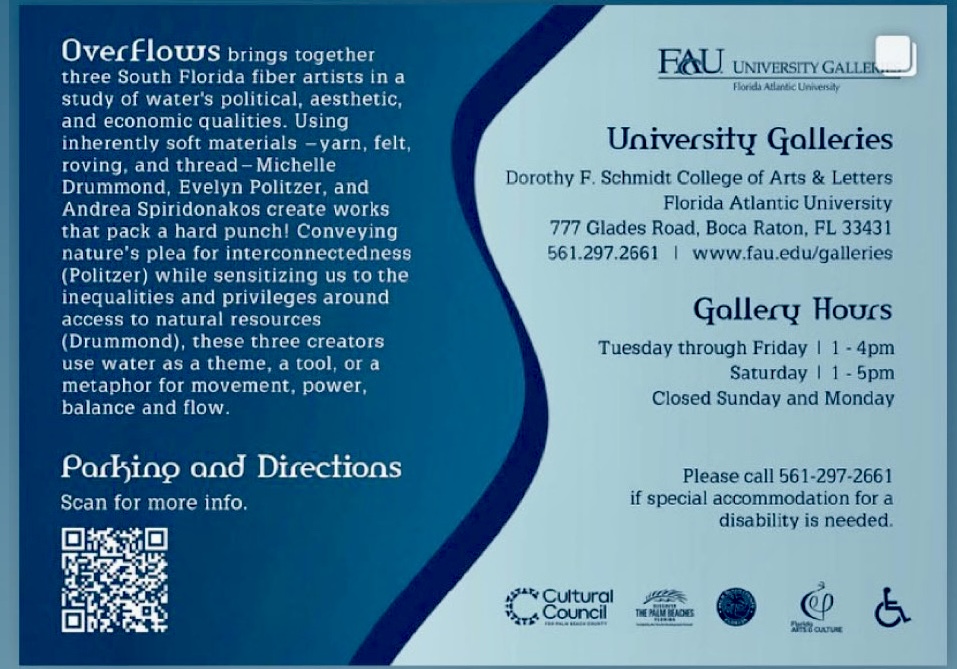 Curatorial text by Adriana Herrera Ph.D
"Woven Waters"
Tanya Brillembourg Art Gallery
Live Talk 
"Textile Art, Spinning the political with ancestral practices."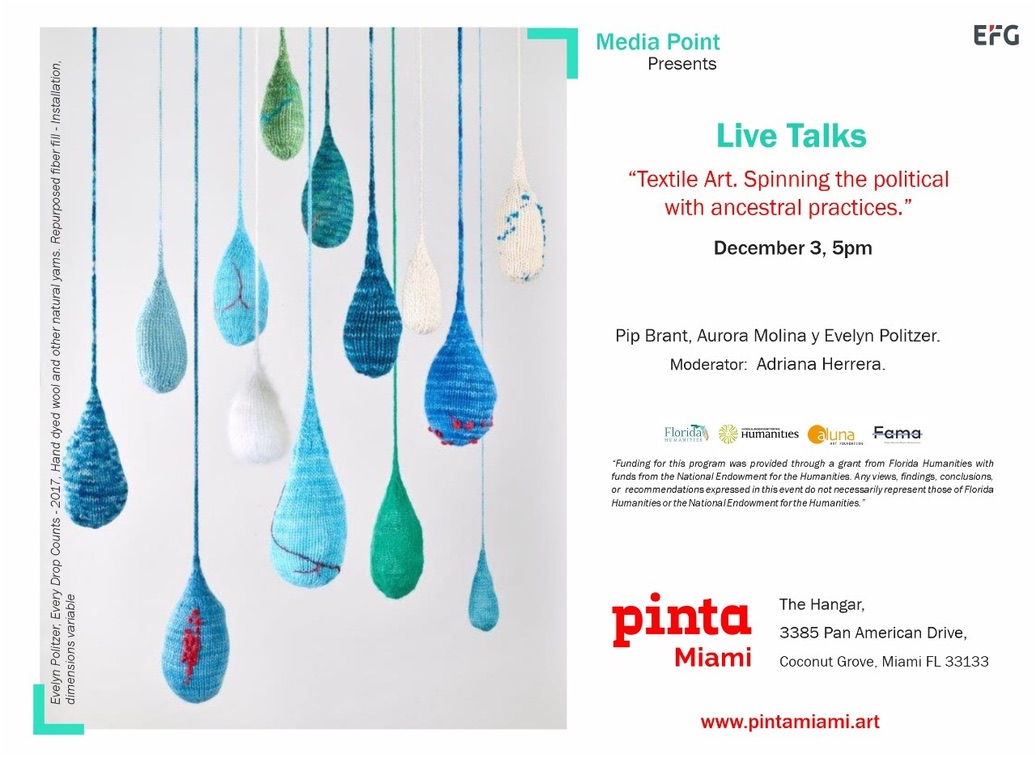 All She Makes 
Cover feature and article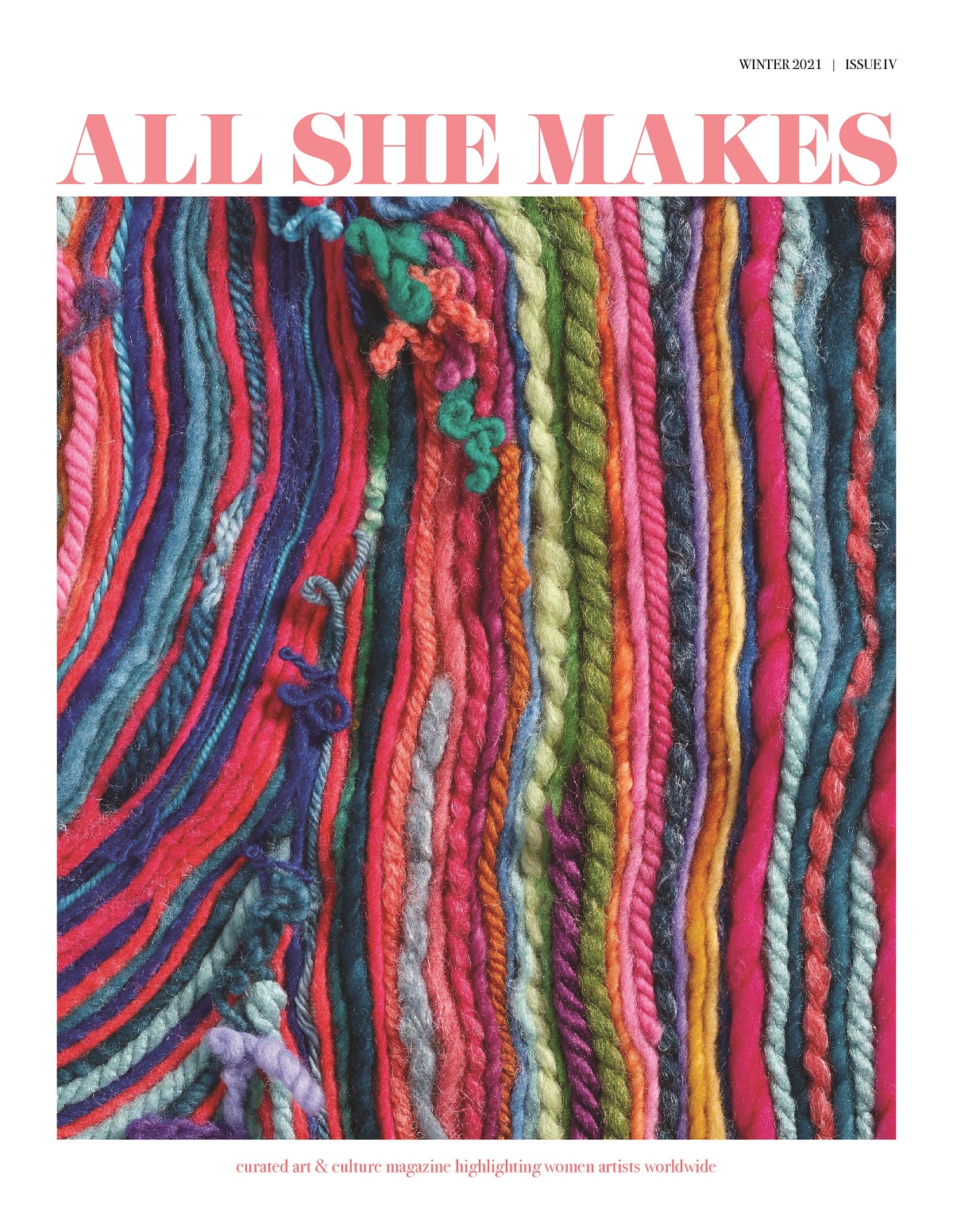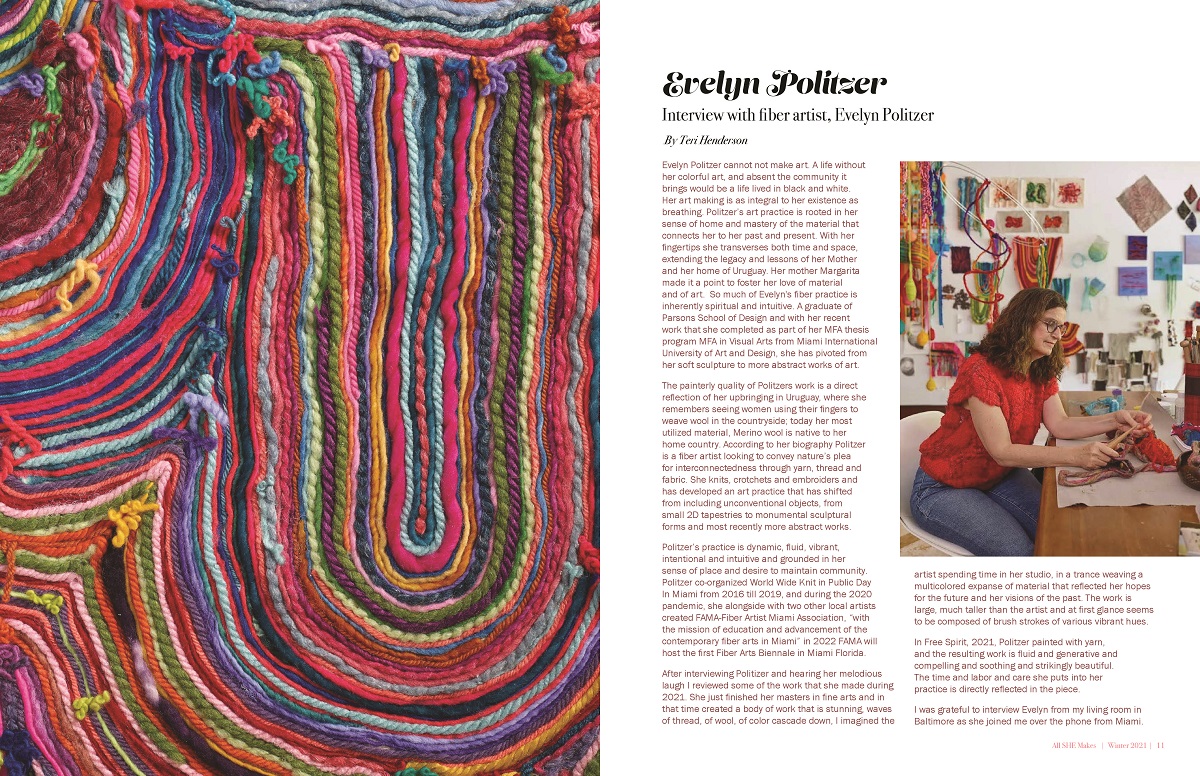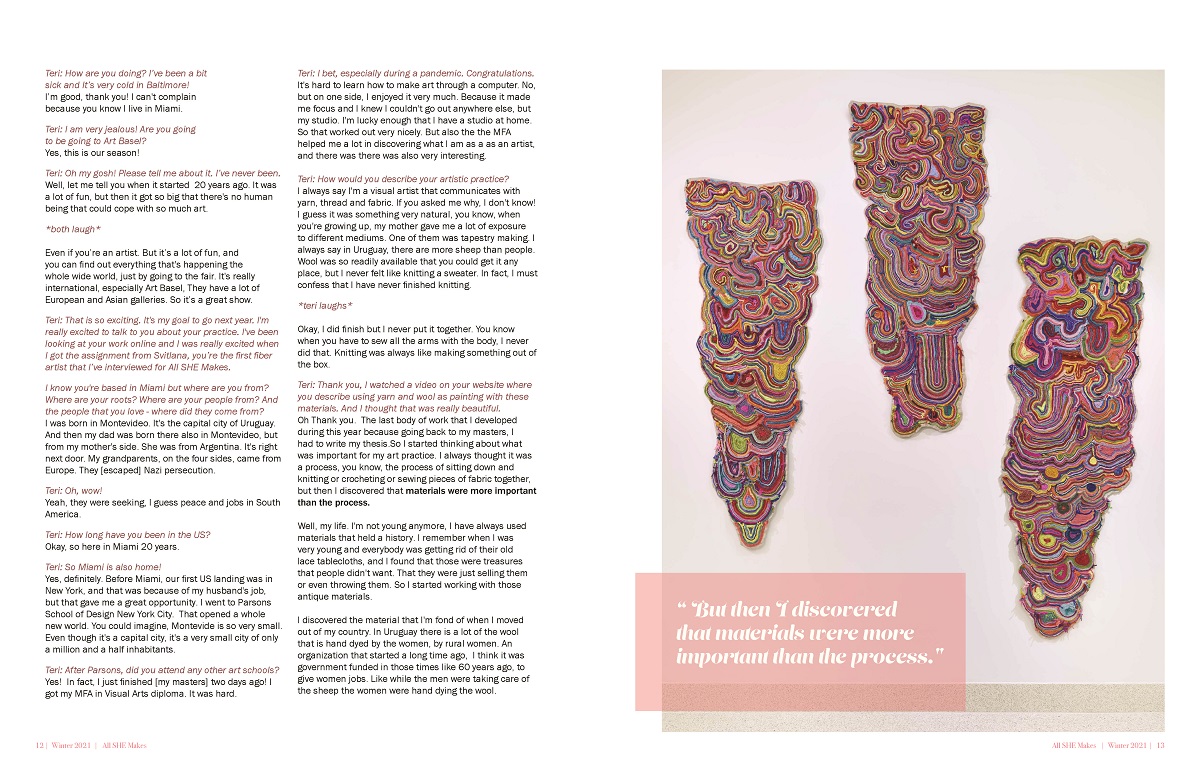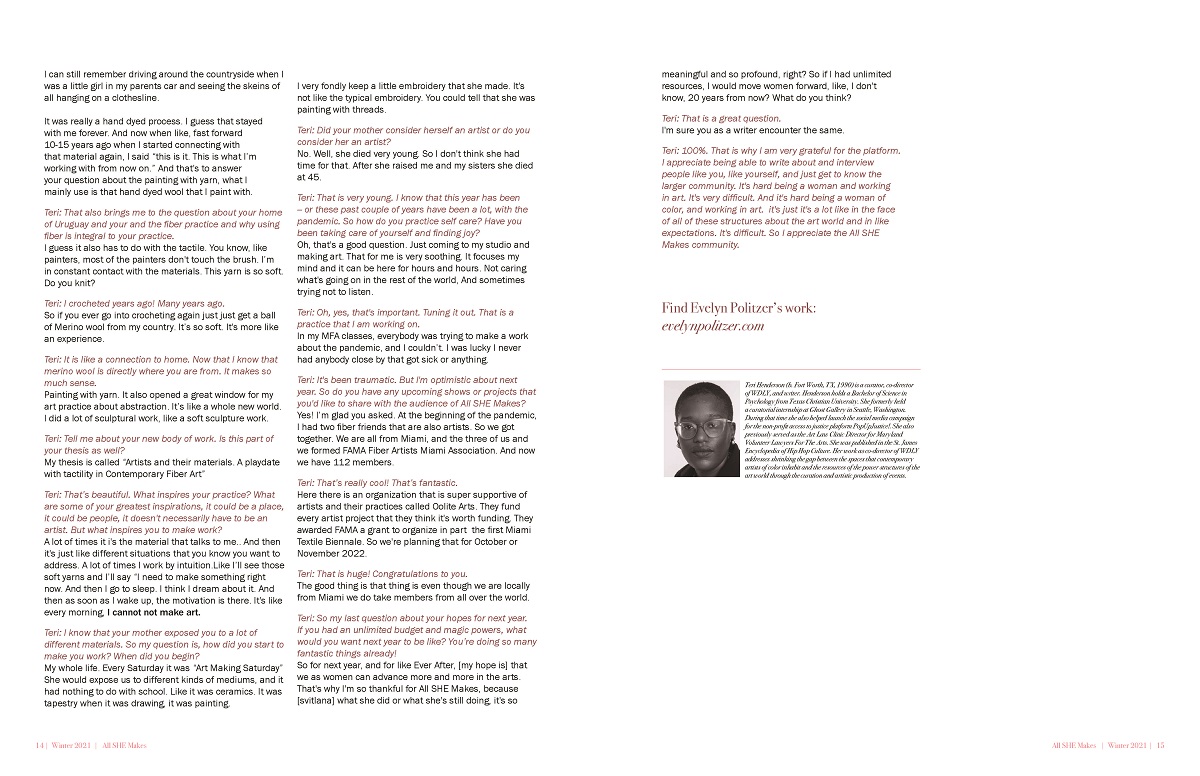 Arte Al Dia
The Fibers' Expression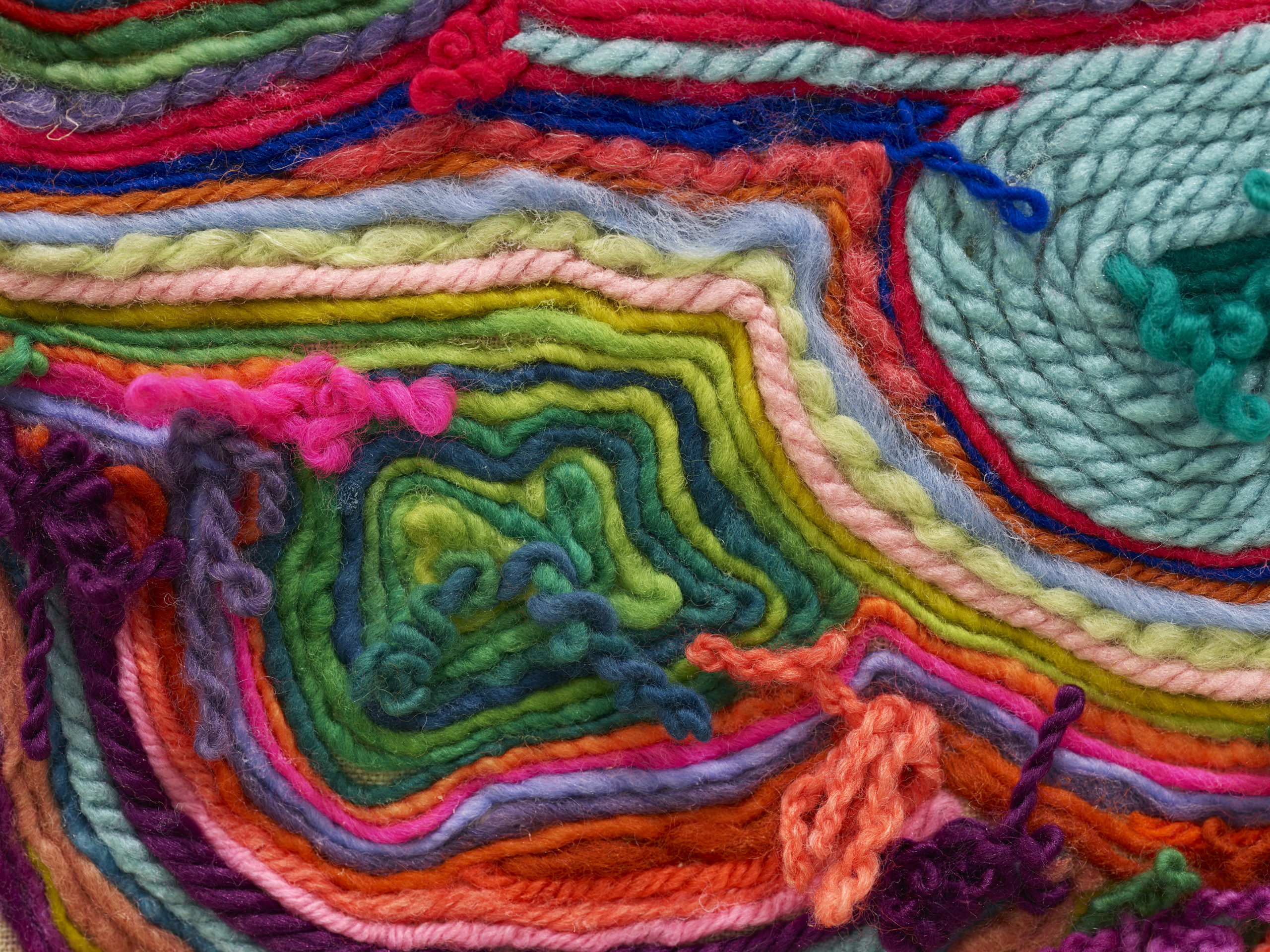 Group experience @Collective 62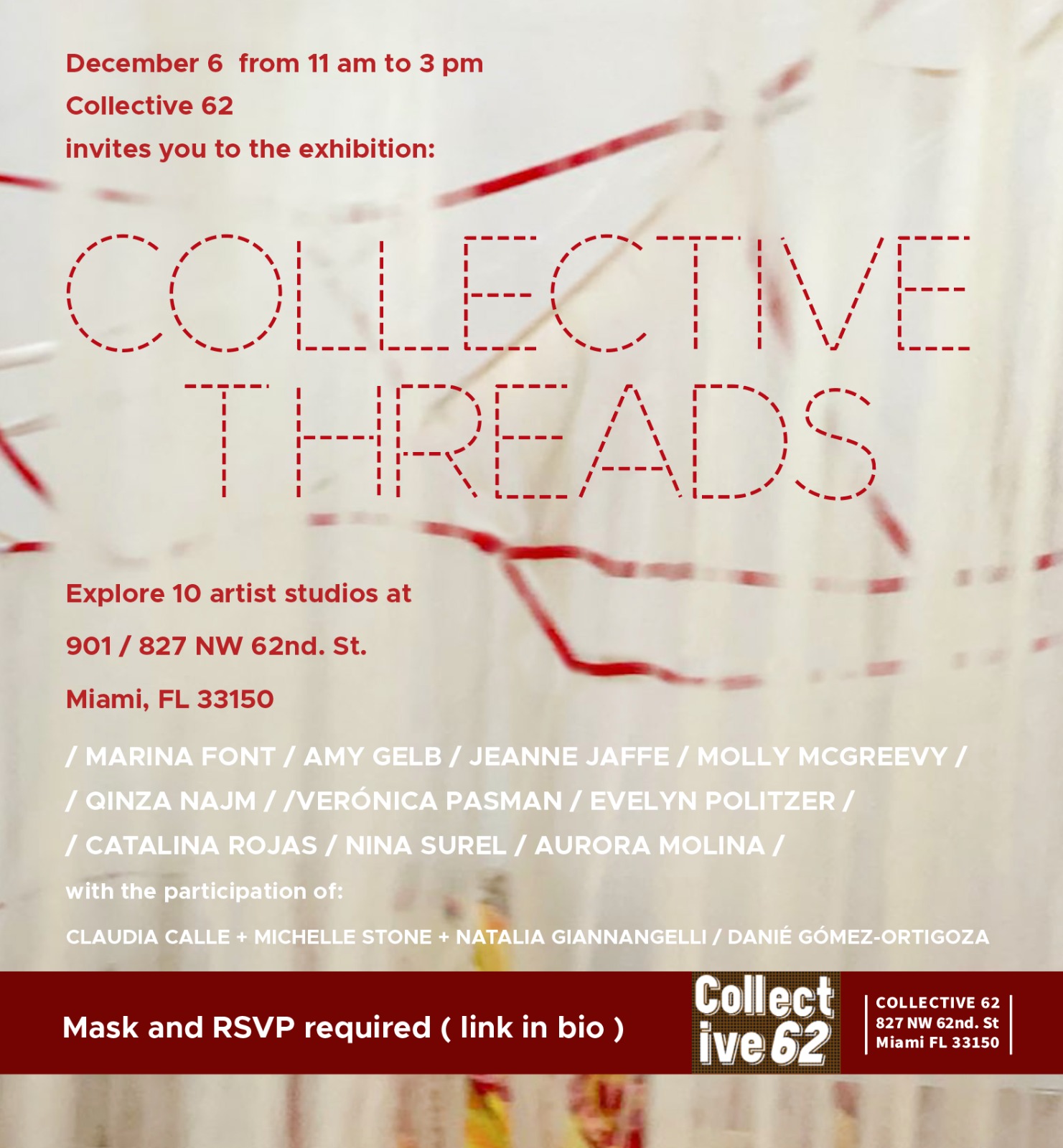 Florida Design 
Cover feature and article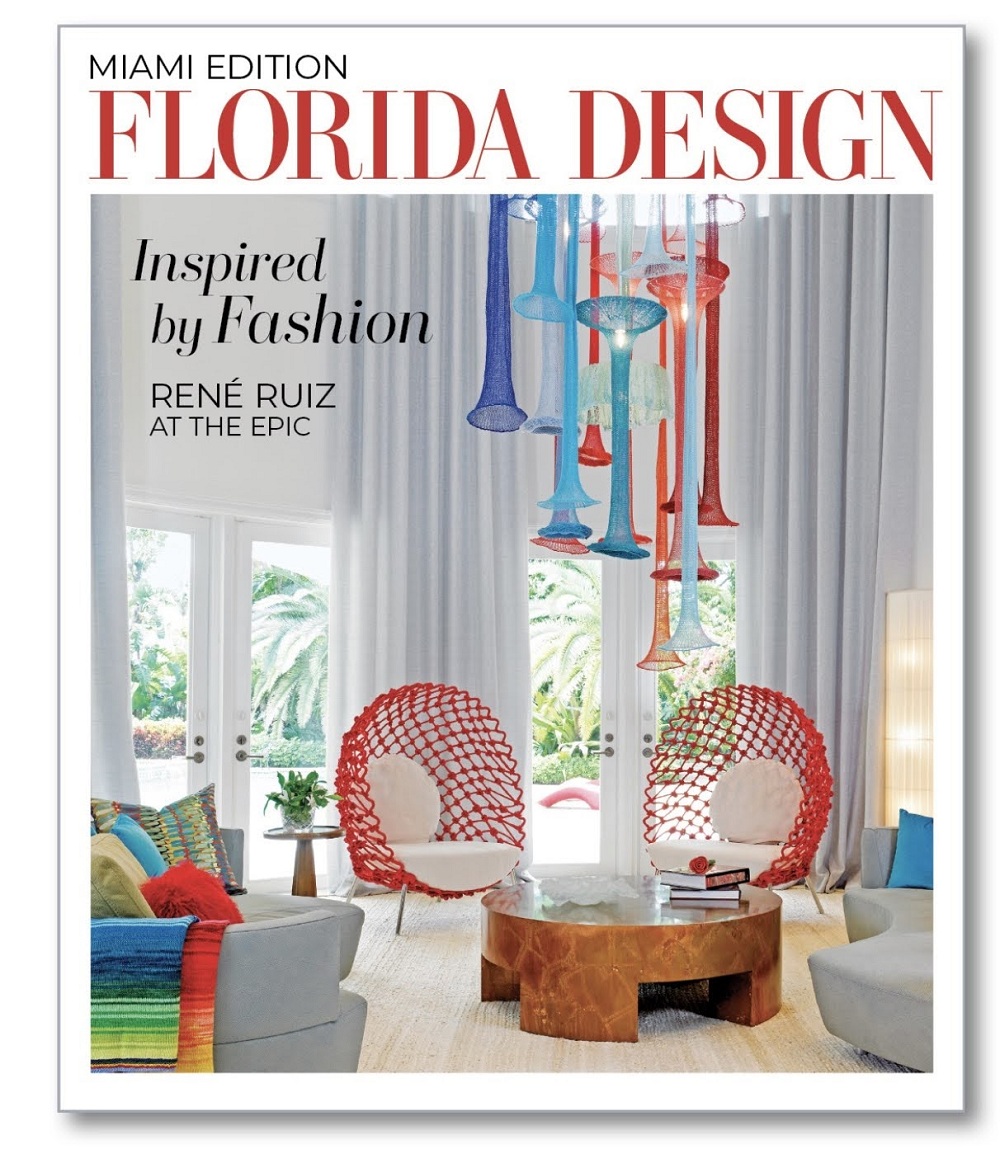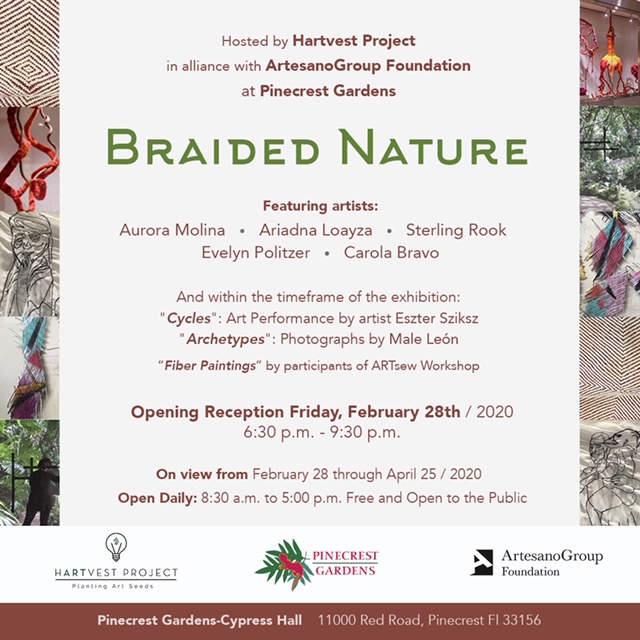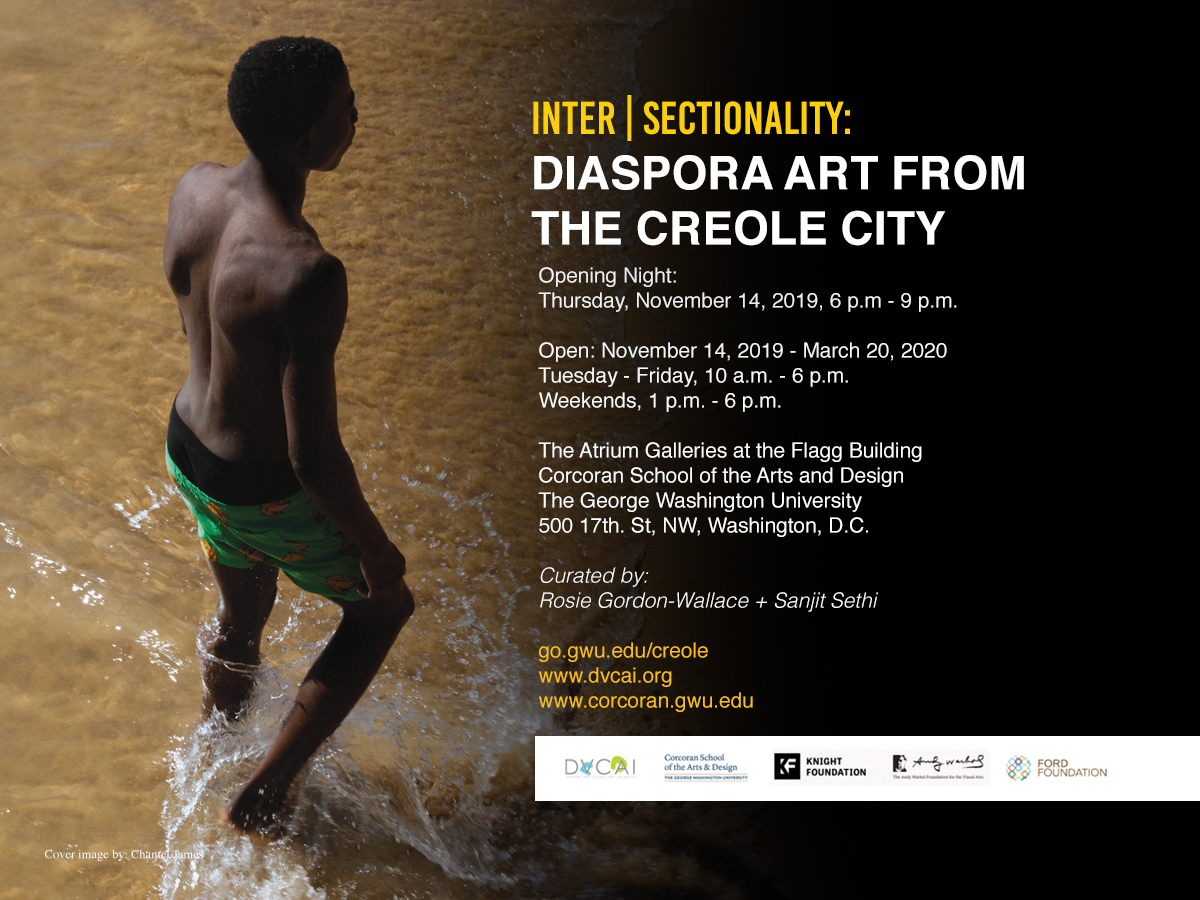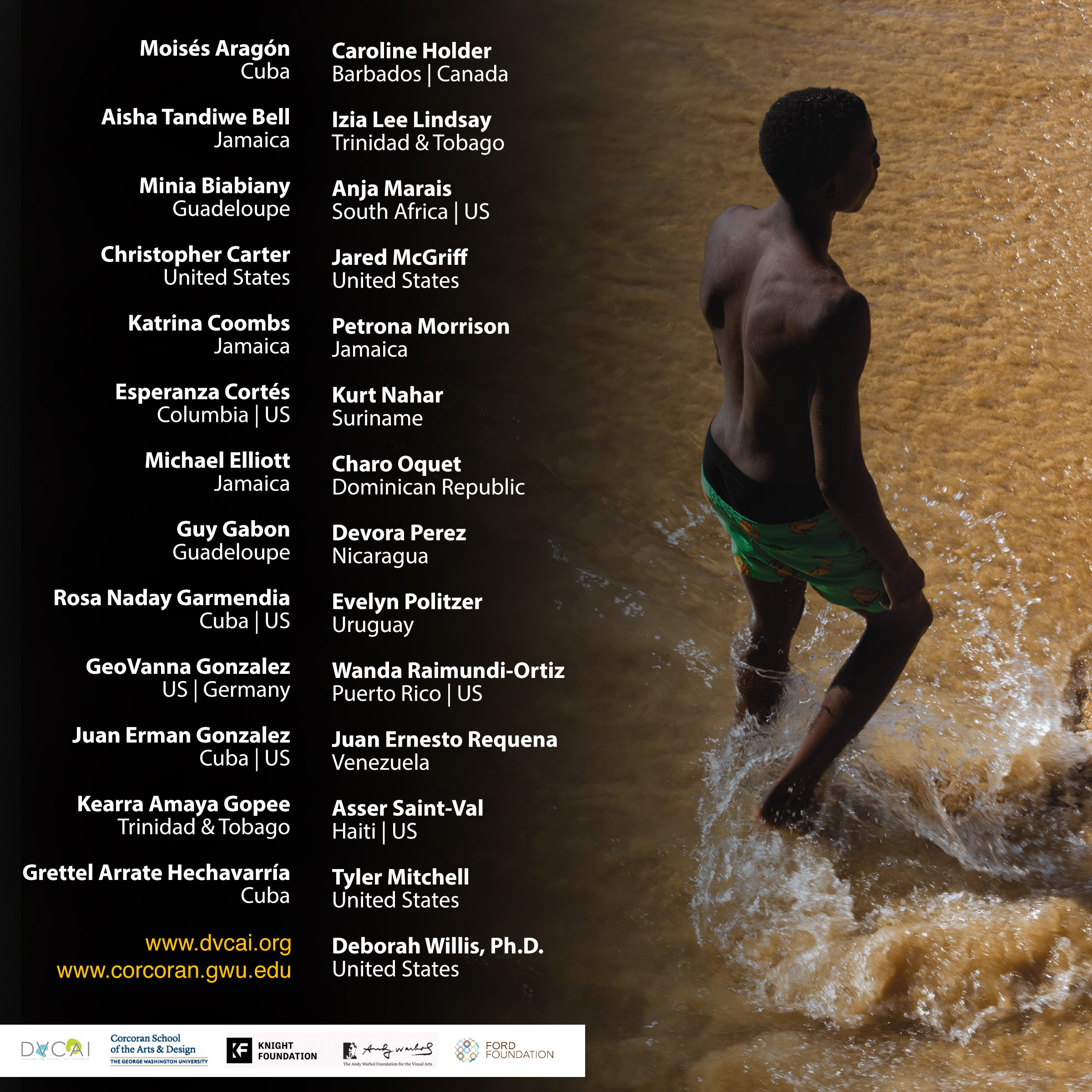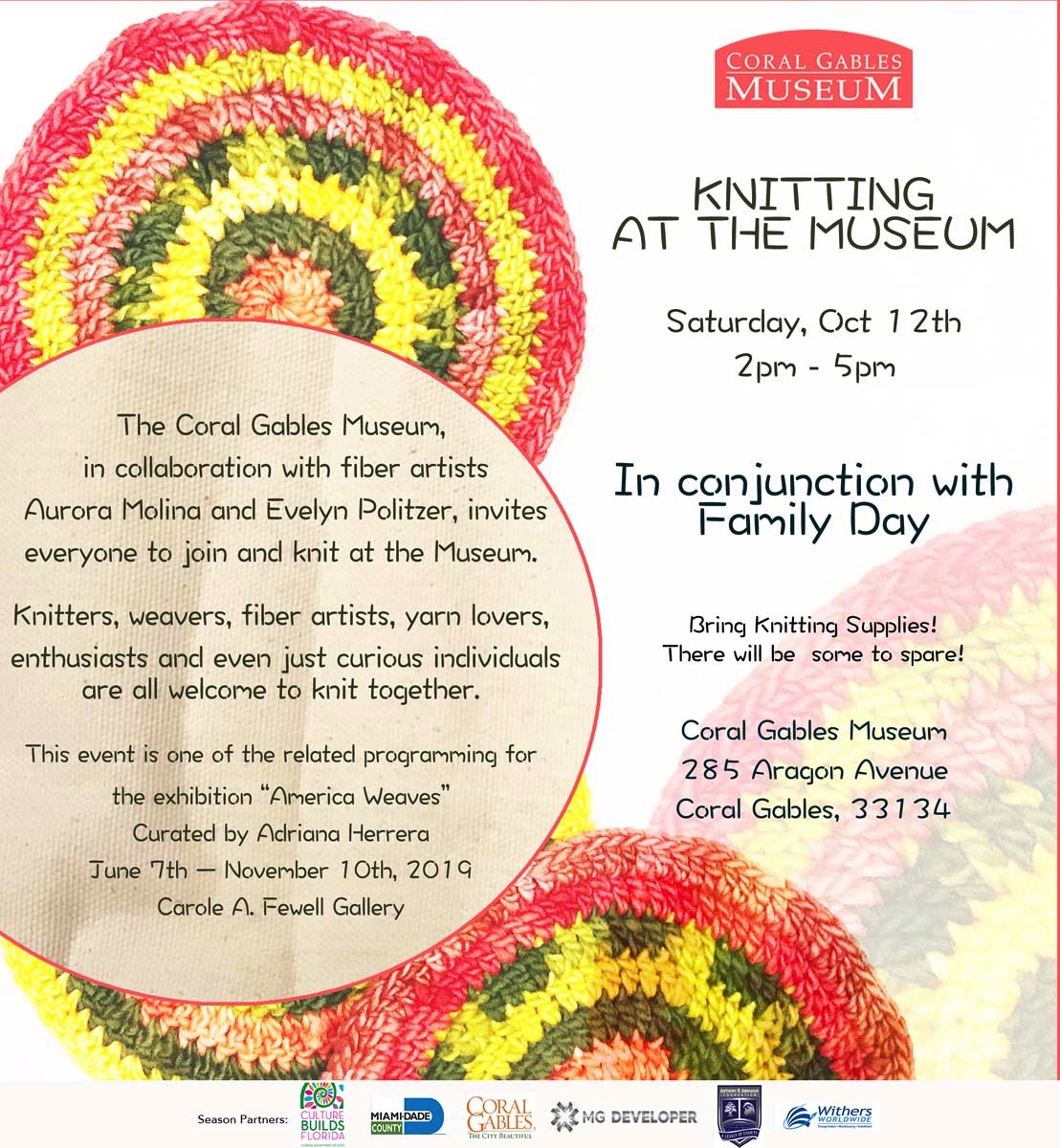 World Wide Knit in Public Day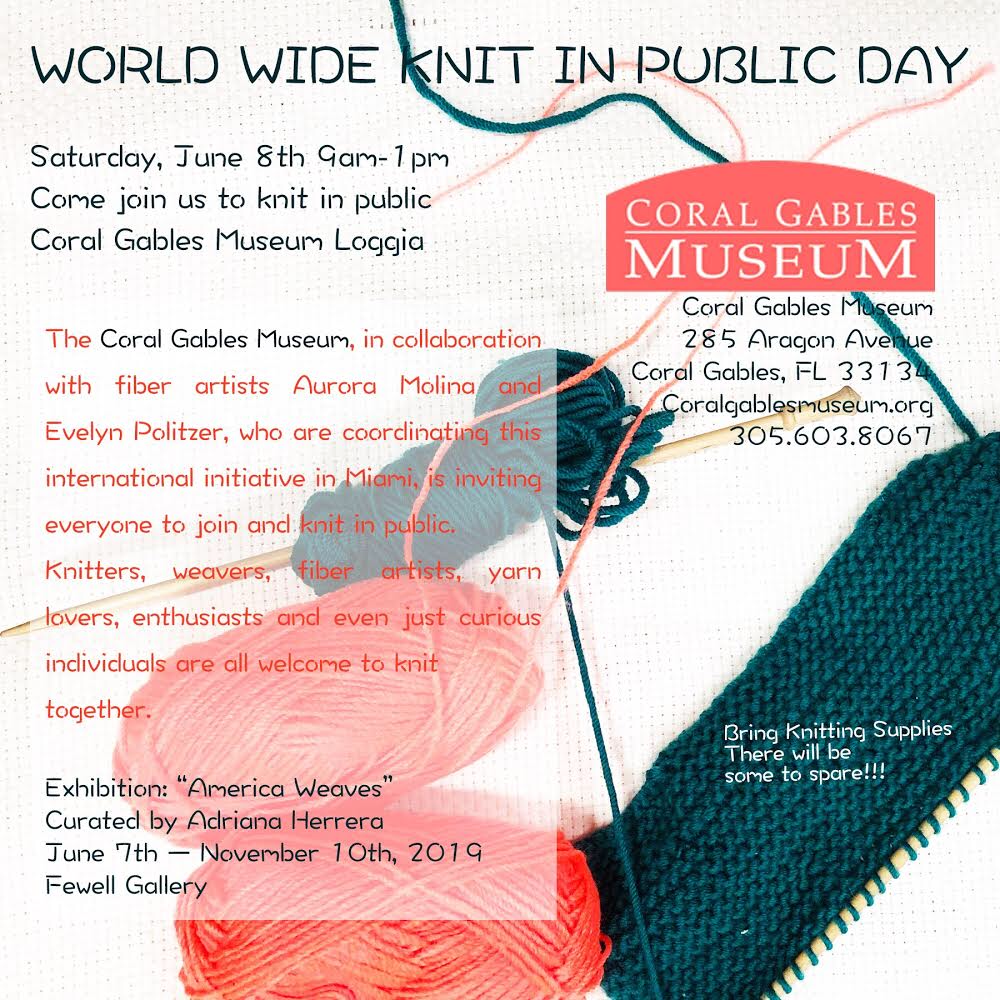 Fiber Art Exhibition. Miami Beach, FL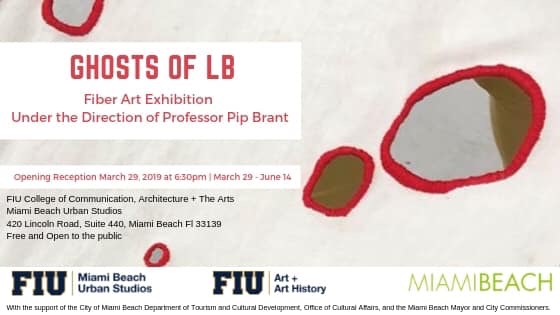 Group exhibit in Doral, FL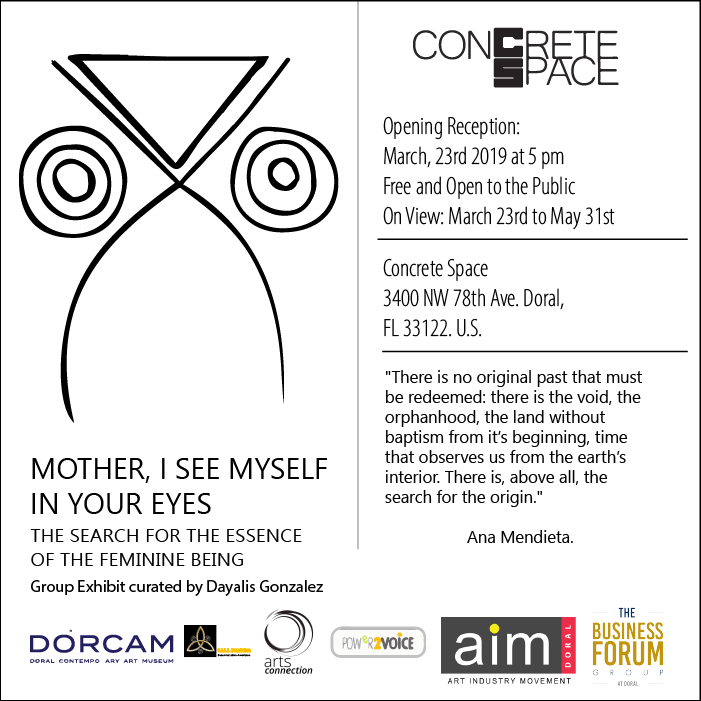 Exhibit at Pinecrest Gardens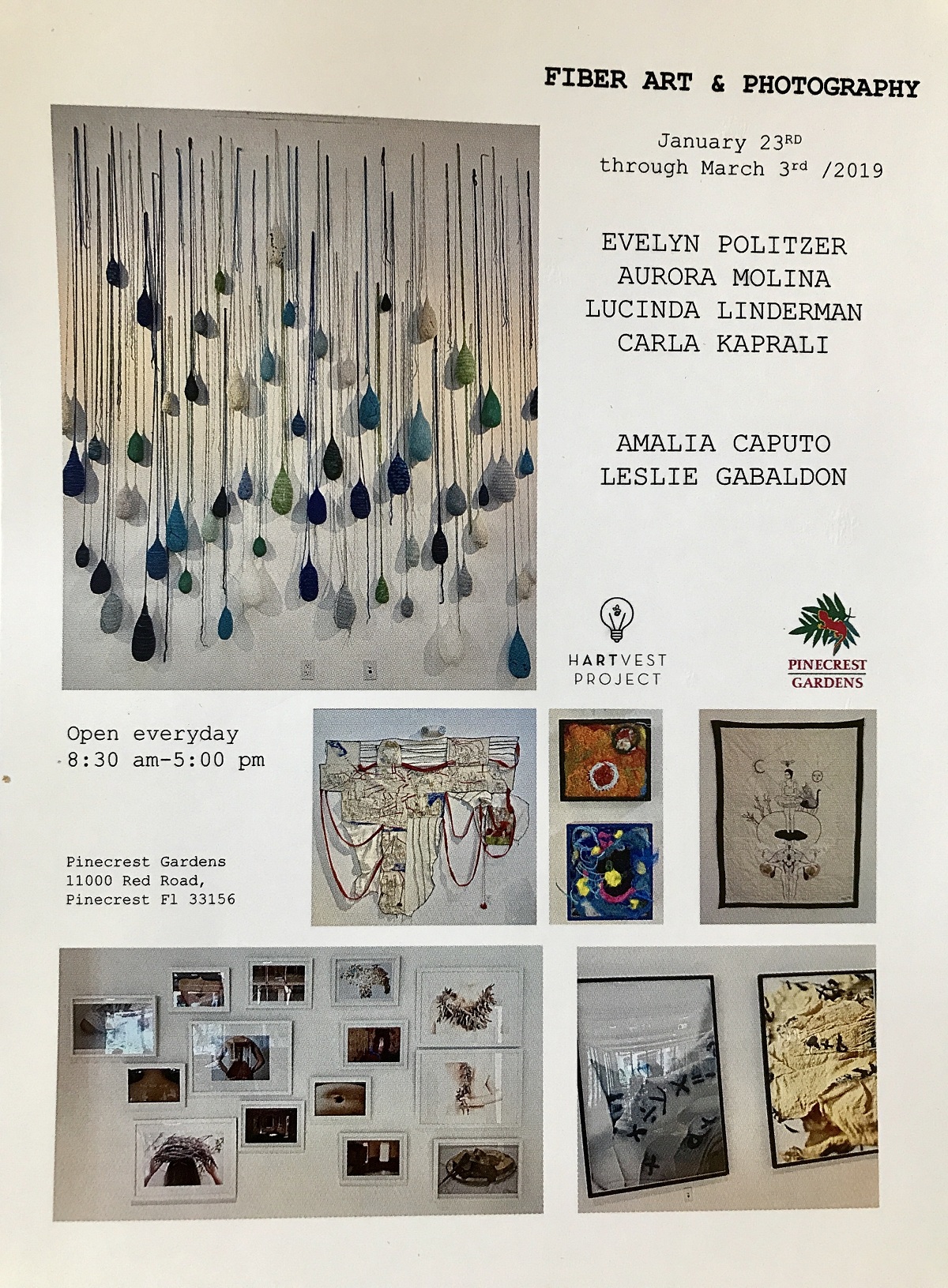 I am excited to announce that I have been invited to exhibit in the Art Gallery of Vogue Knitting Live San Francisco.  September 21-23, 2018.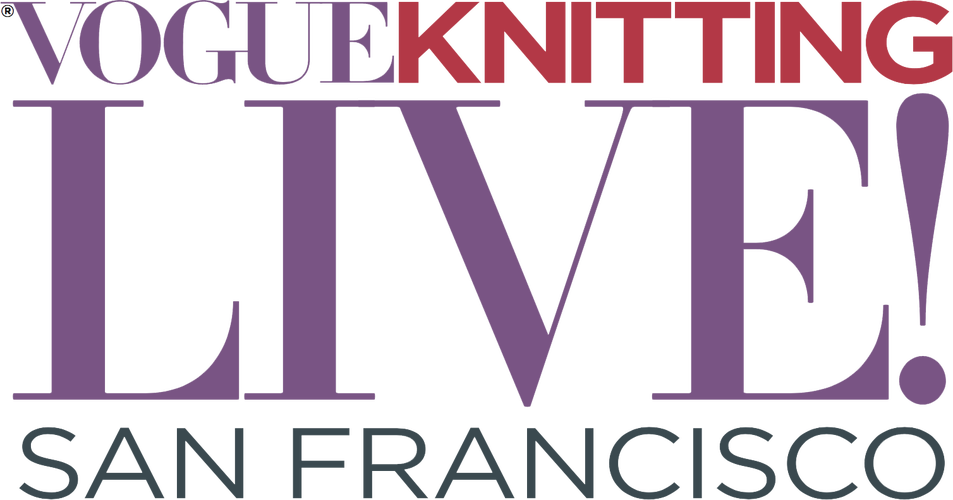 Brochure From My Exhibit At The Miami Airport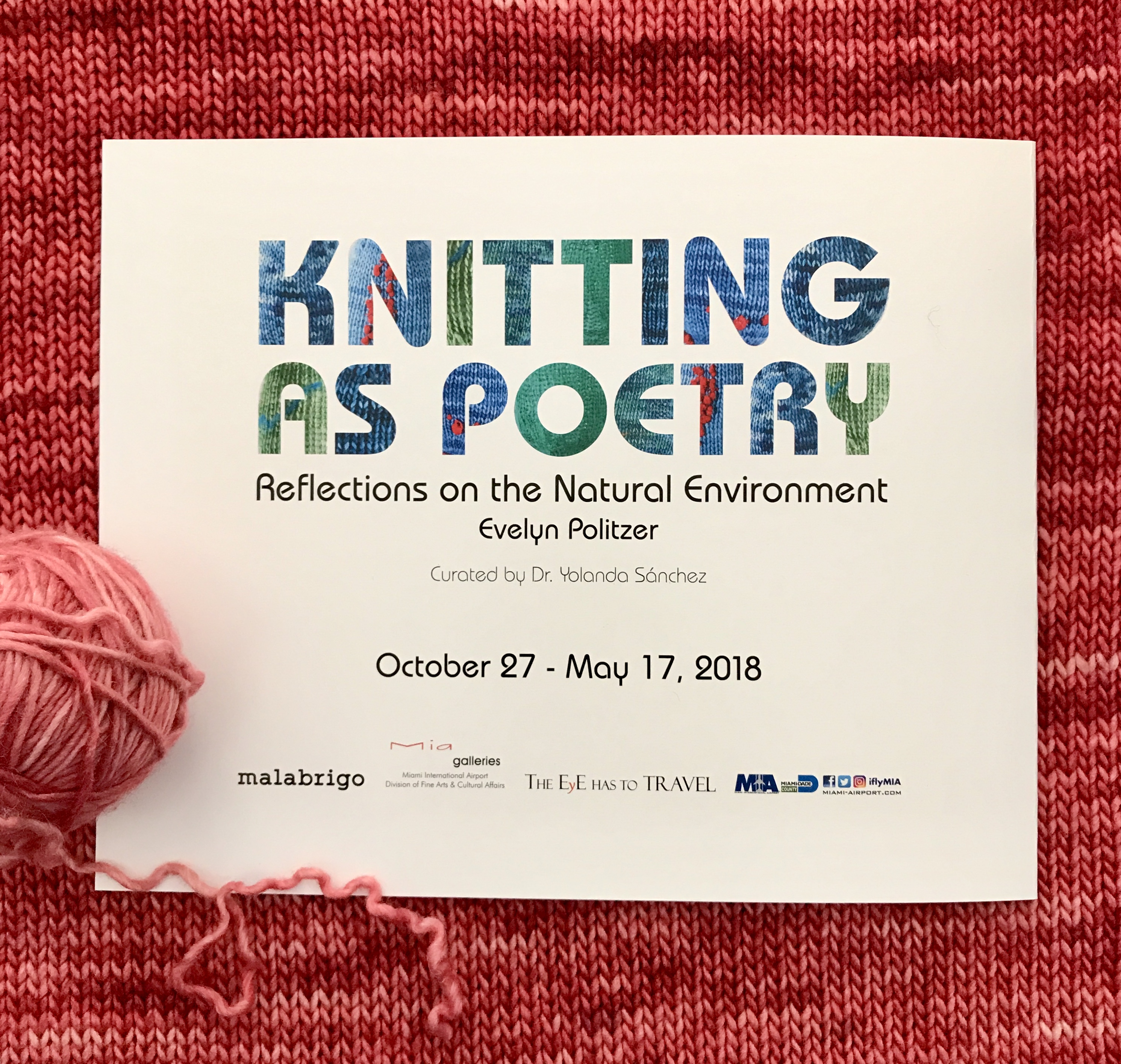 The Eye Has to Travel Feature

Miami-Dade Aviation Department
Miami International Airport
Division of Fine Arts & Cultural Affairs
Presents

Knitting as Poetry
Reflections on the Natural Environment
Evelyn Politzer
Curated by Dr.Yolanda Sánchez
October 27, 2017 – May 17, 2018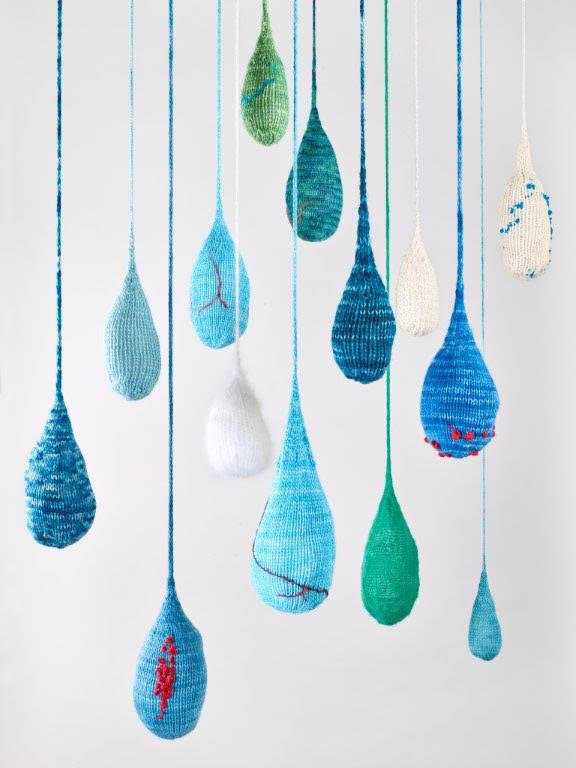 Artist Evelyn Politzer expands our appreciation of fiber arts and the techniques of knitting and crochet as artistic forms. Her creative expression offers a bridge between the history of craft and "women's work" and present concerns regarding the natural environment.
In this installation, Politzer aims to bring our attention to the beauty and fragility of nature, presenting us with evocative forms that stimulate us through their use of color and texture. Her nested structures, in particular, are tender and sensual, their color range suggesting warmth and nurturance. Maternal concerns are often present in Politzer's work. The adjacent more serene installation, suggestive of aqueous elements, not only presents a visual juxtaposition but is also a reminder of the importance of water conservation, a major issue in Politzer's immediate community. "Every drop counts," is a slogan in the local educational system.
My passion for Fiber Art started at a very young age. Creating with wool was only natural in my native country of Uruguay, where the number of sheep far exceeds the number of inhabitants.
My beginnings were in tapestry and knitting. Quilting, yarn bombing and fiber installations followed my ever-evolving fiber path. After attending law school in Montevideo, Uruguay and moving to the United States, I saw a chance to pursue my passion for art and making things. I graduated from Parsons School of Design in NYC, so that I could fulfill my creative side. I now live and work in Miami, Florida.
malabrigo provided all of the high-quality, hand-dyed yarns used in this exhibition. A family-owned yarn company located in Uruguay, for their sponsorship of this exhibition.
Division of Fine Arts and Cultural Affairs at 305-876-0749.