Threads, Folds, and Rabbit Holes. 2023
Florida Atlantic University. Schmidt Center Gallery. Boca Raton, Florida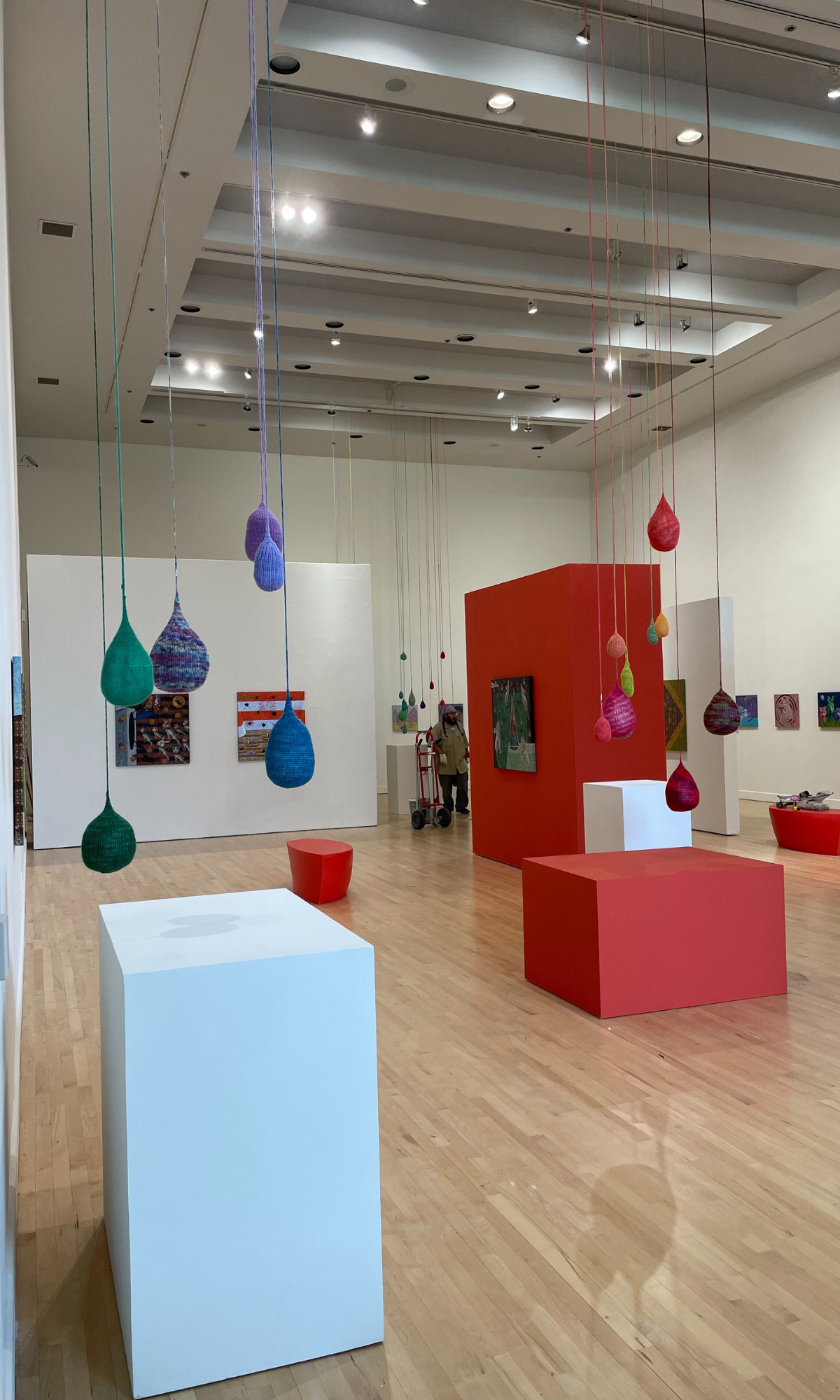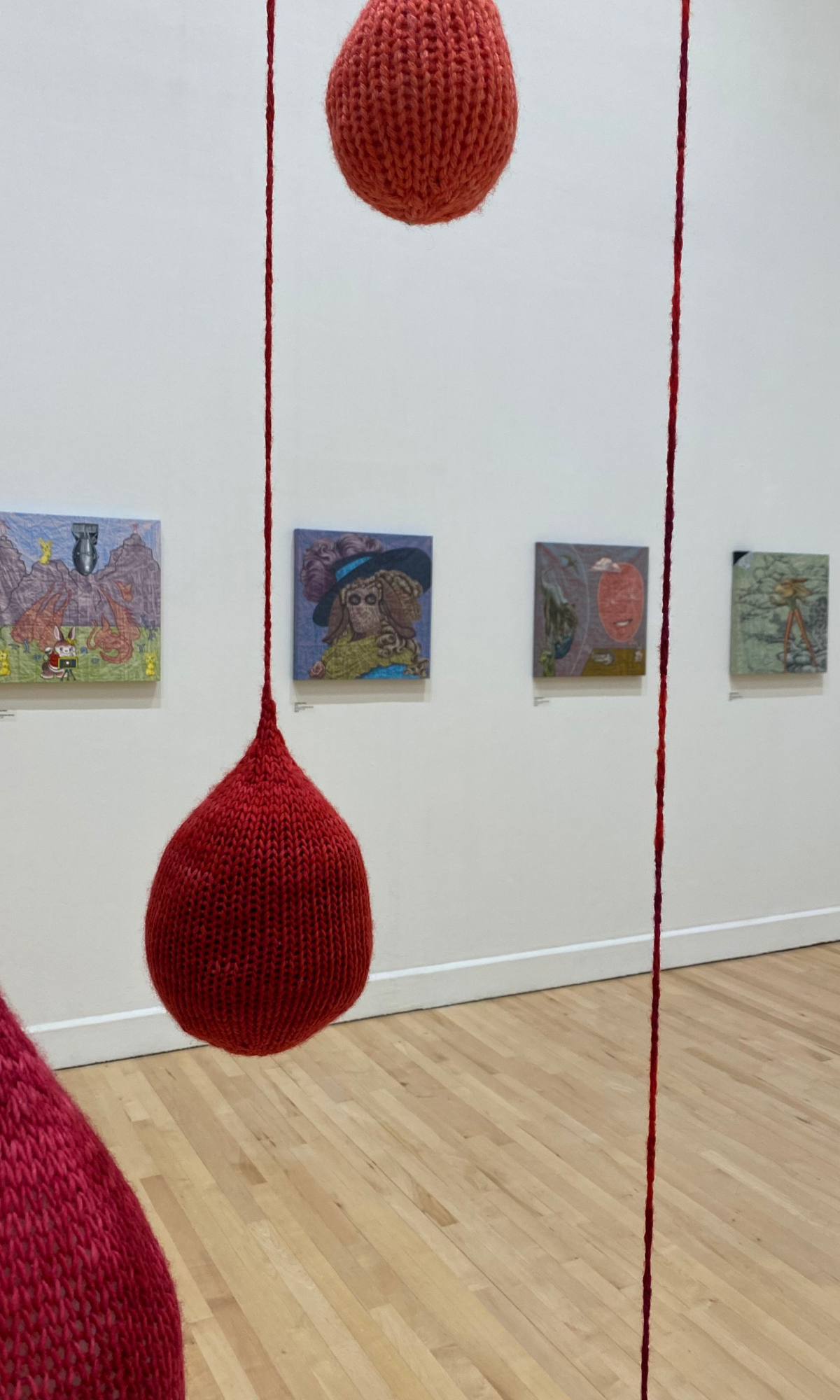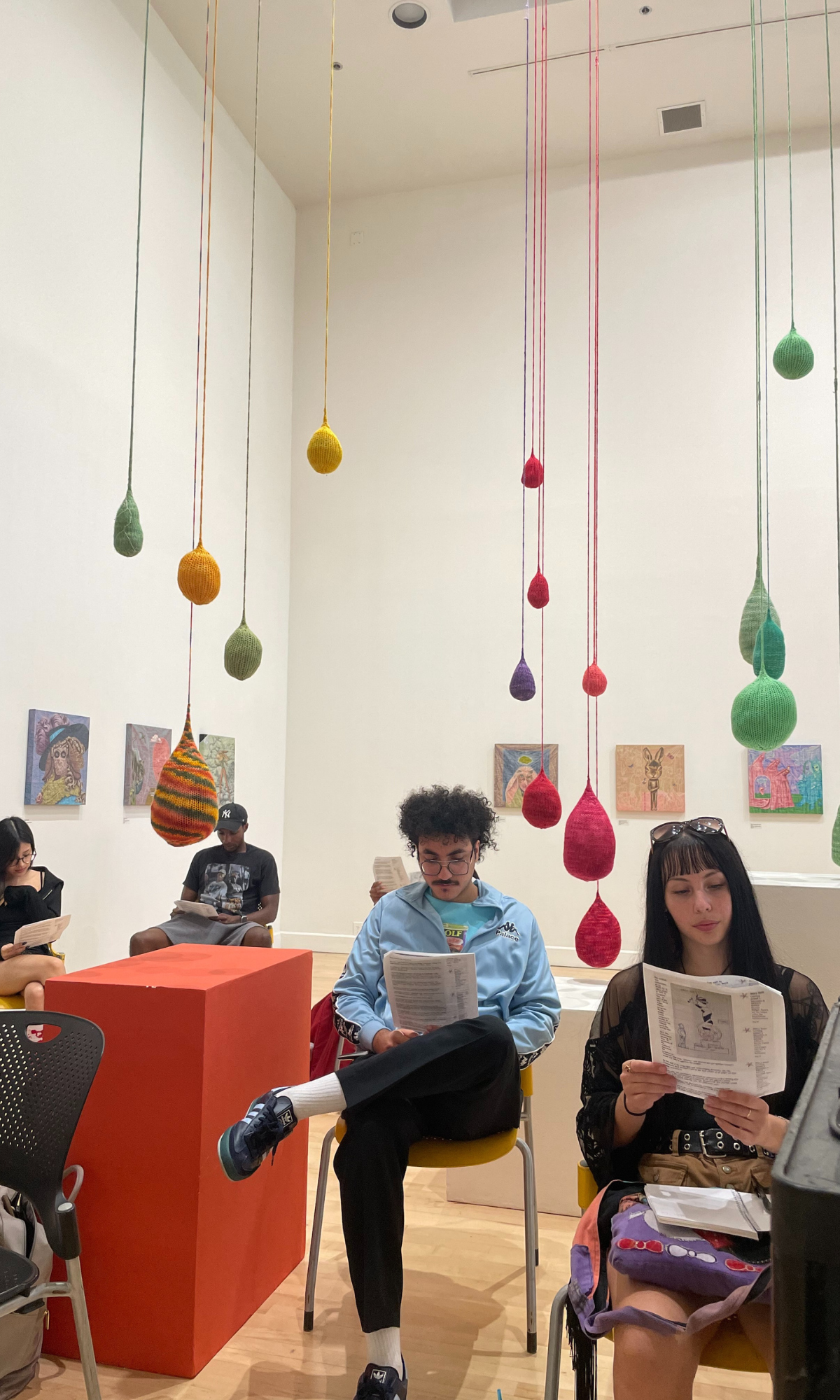 Tree Huggers and Nests. The Art of Evelyn Politzer. 2022
Miami Beach Botanical Garden. Miami Beach.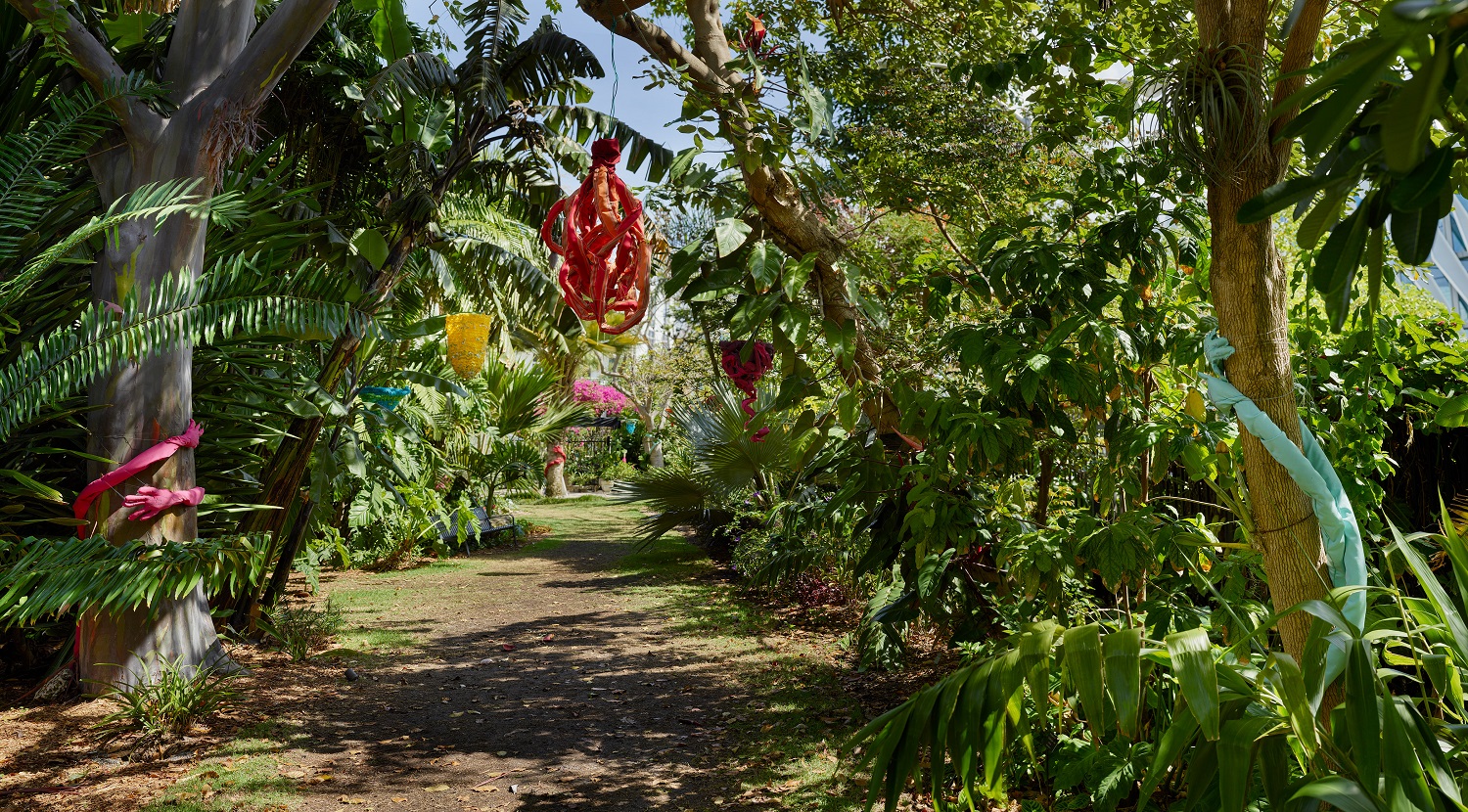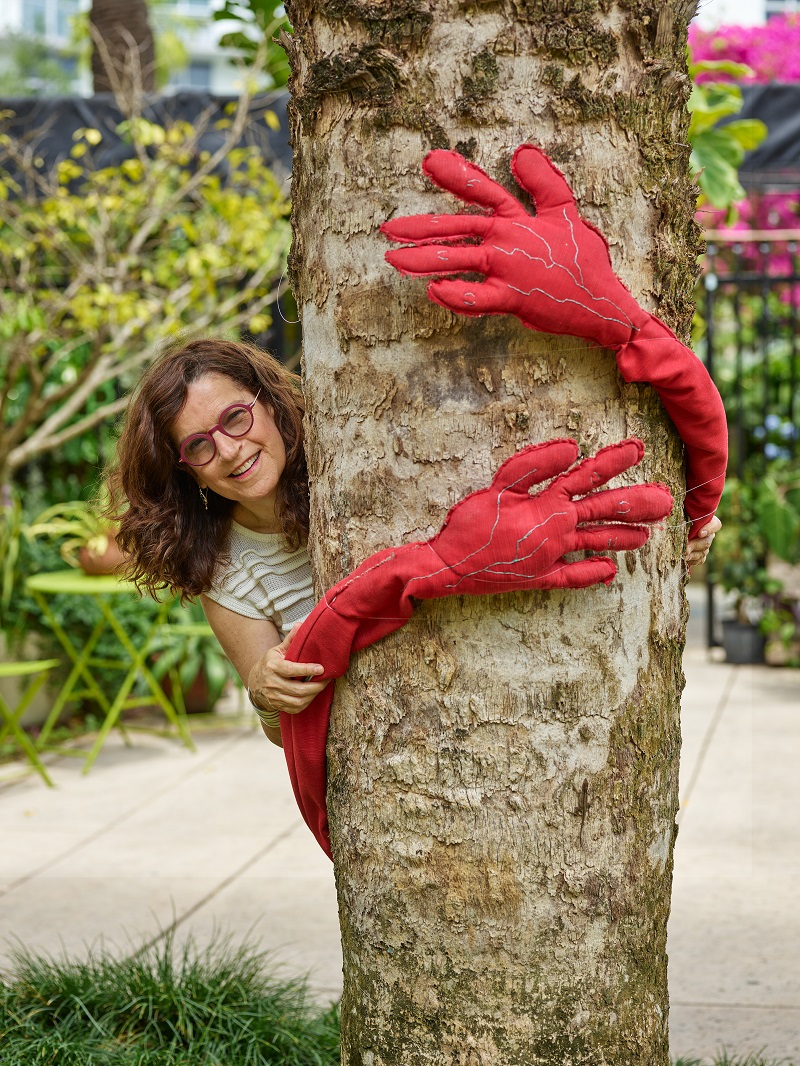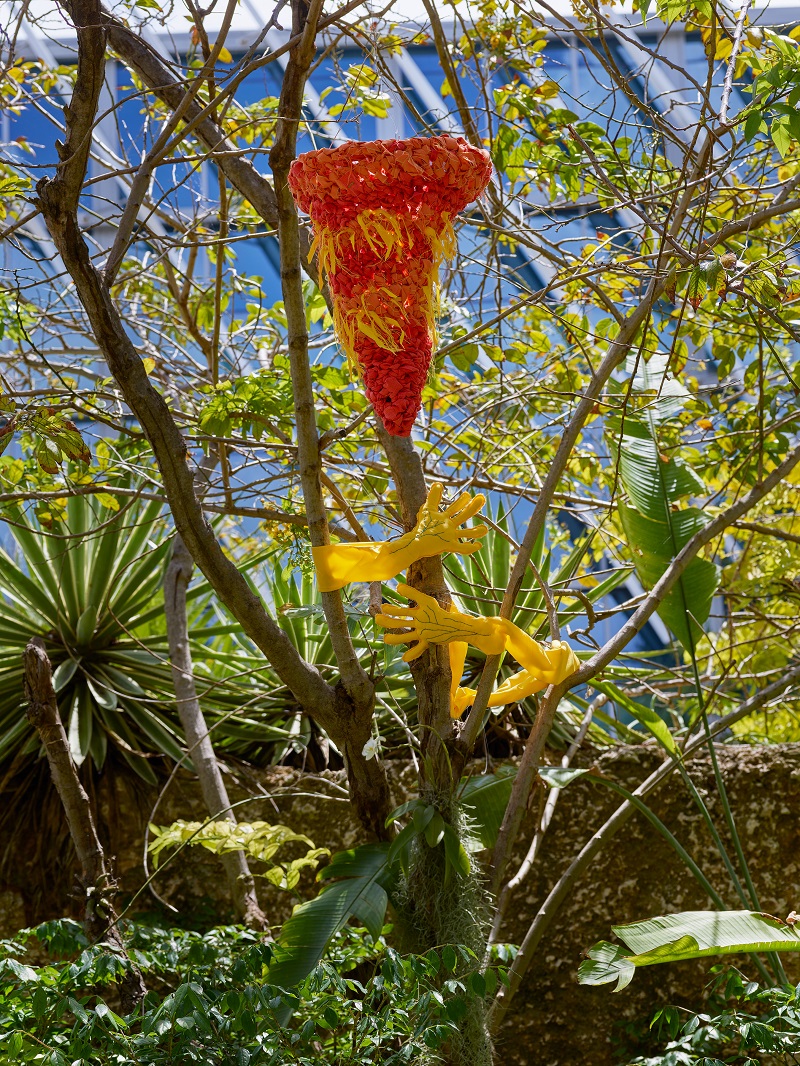 Talking Threads. 2022
The Society of the Four Arts. Museum and Gardens. Palm Beach, Florida.

Invisible Threads. 2021
Hialeah Cultural Center. Miami Dade College. Hialeah Campus.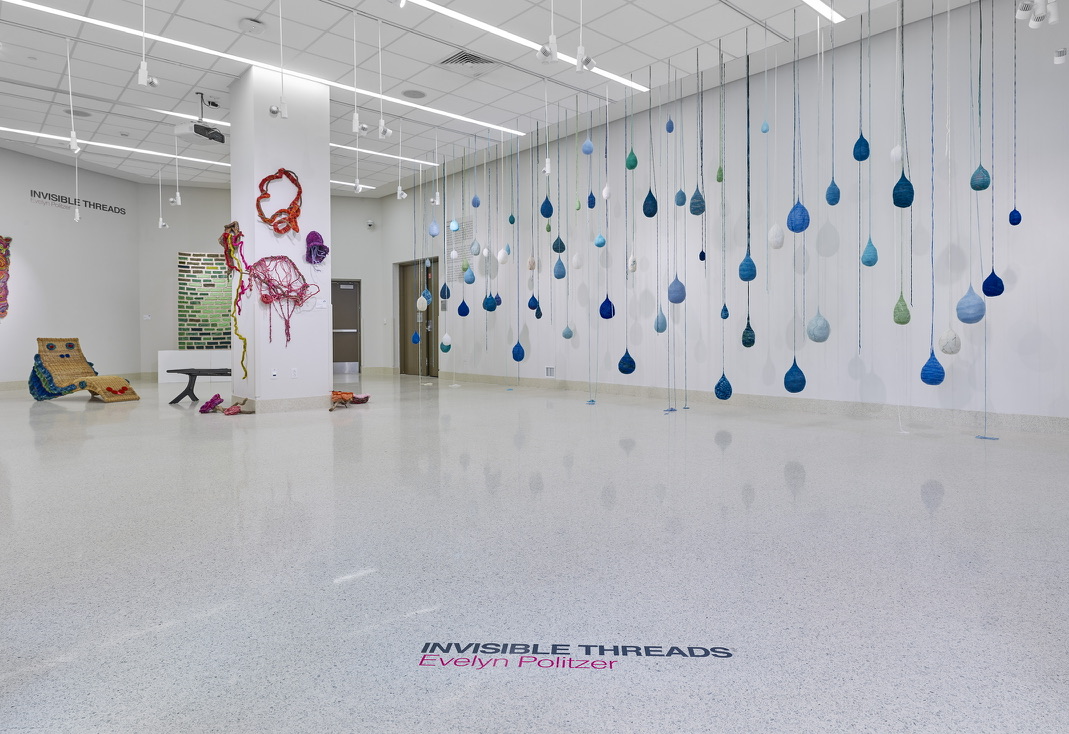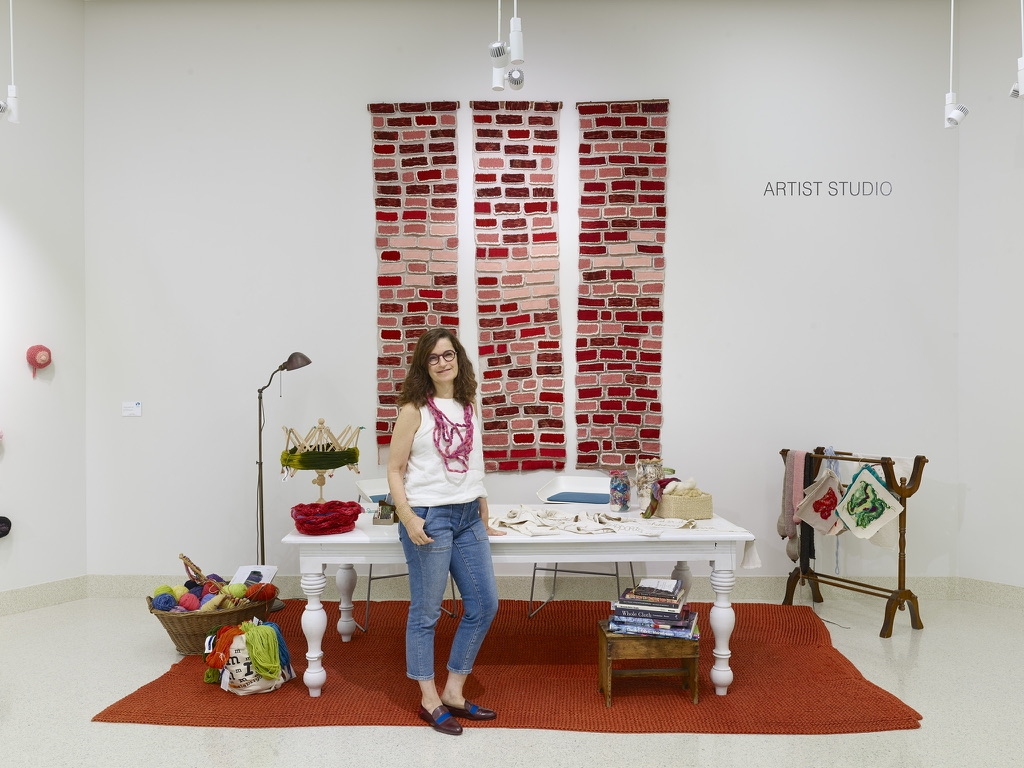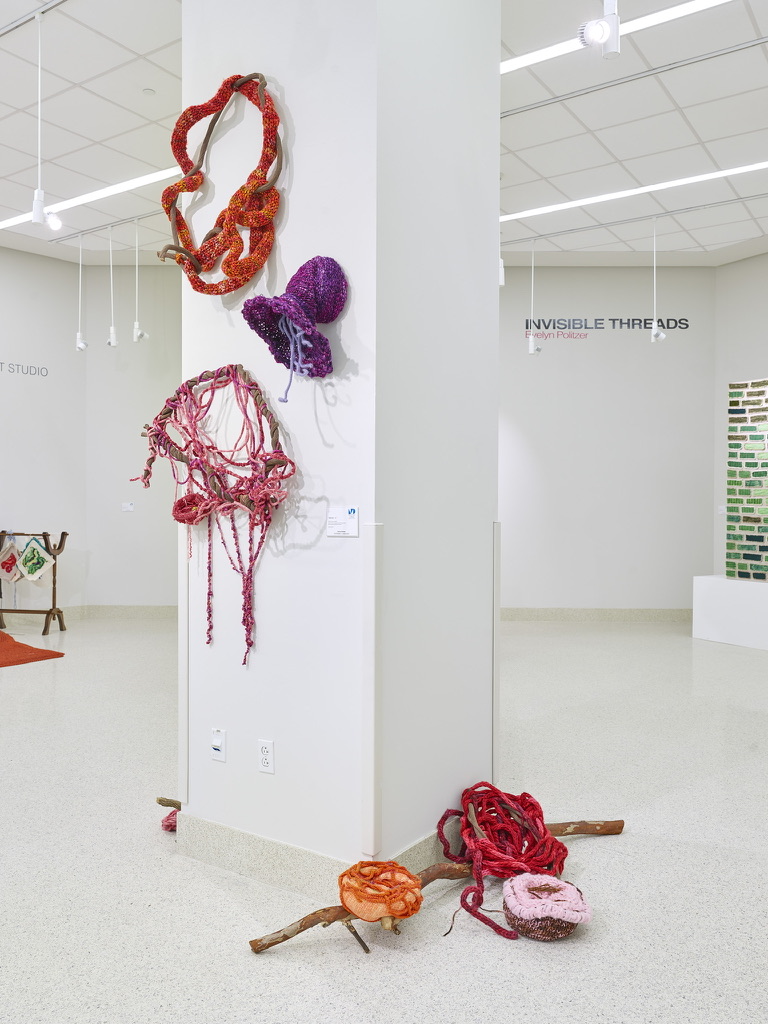 Warp and Weft. 2021.
The Frank Gallery, Pembroke Pines.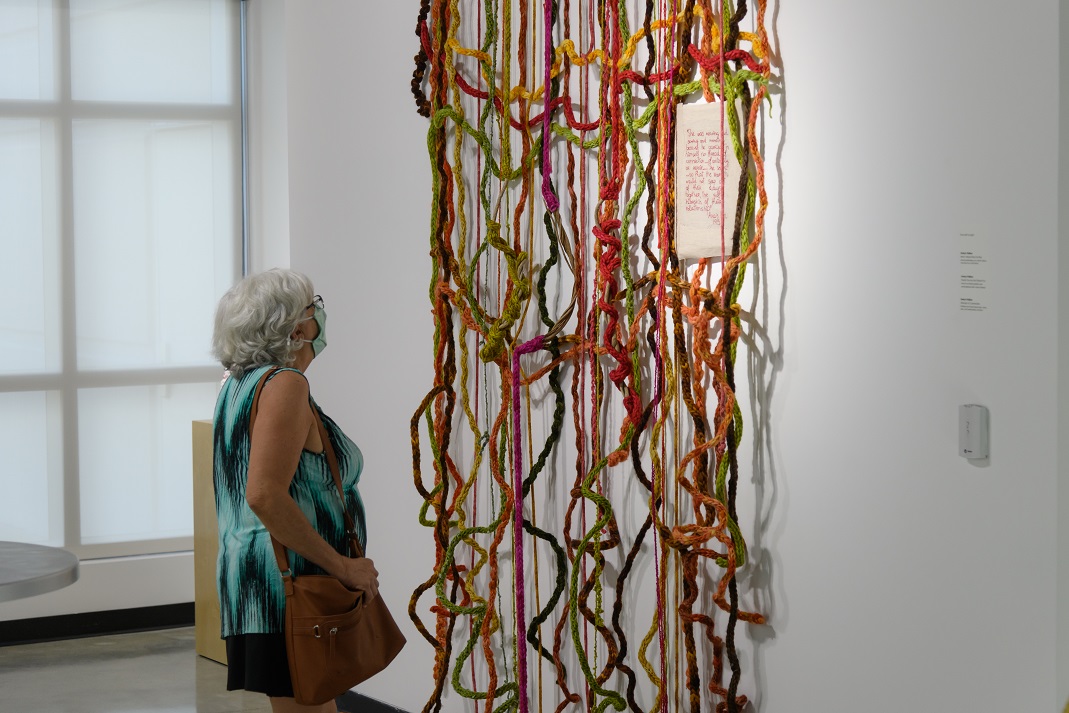 Inter I Sectionality. 2020
Harvey B. Gantt Center. Charlotte, North Carolina.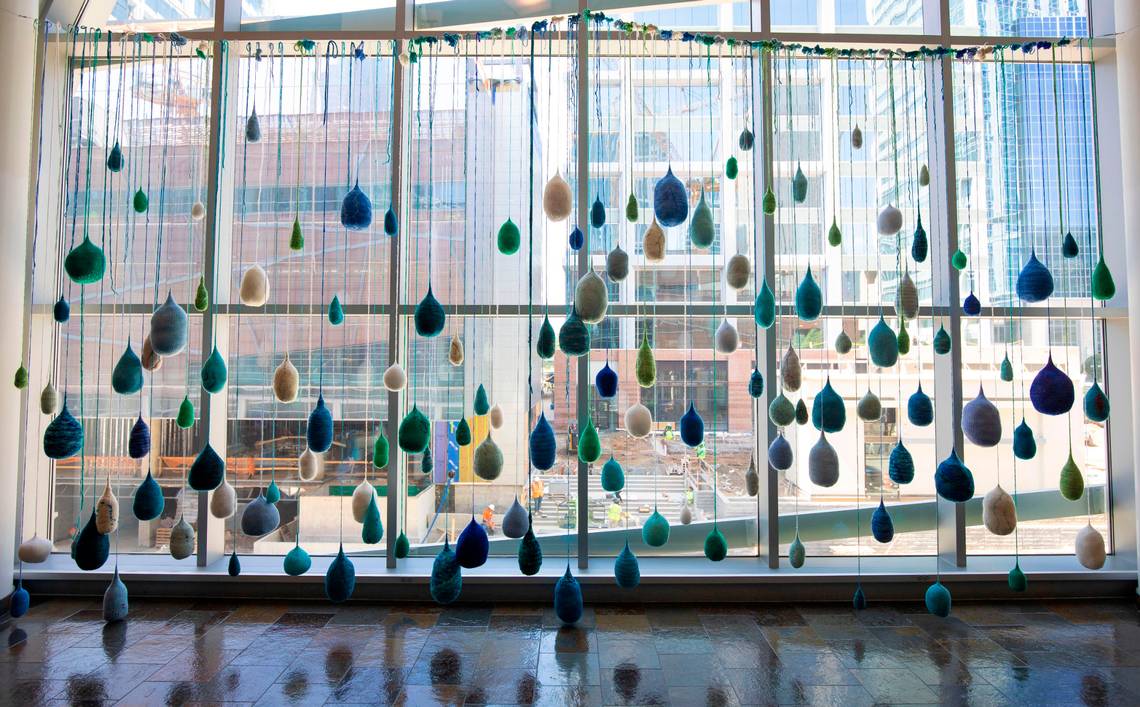 "Every Drop Counts" Photo by Roy Wallace
Knitting as Poetry. Reflections on the Natural Environment. 2017-2018
Miami International Airport. American Airlines Terminal.